Welcome to Asshajara Hotel
Asshajara hotel is located in Dahra area, at Seedy Eassa Street, in the heart of the city, its unique location grants the residents an easy access to the state utilities & services.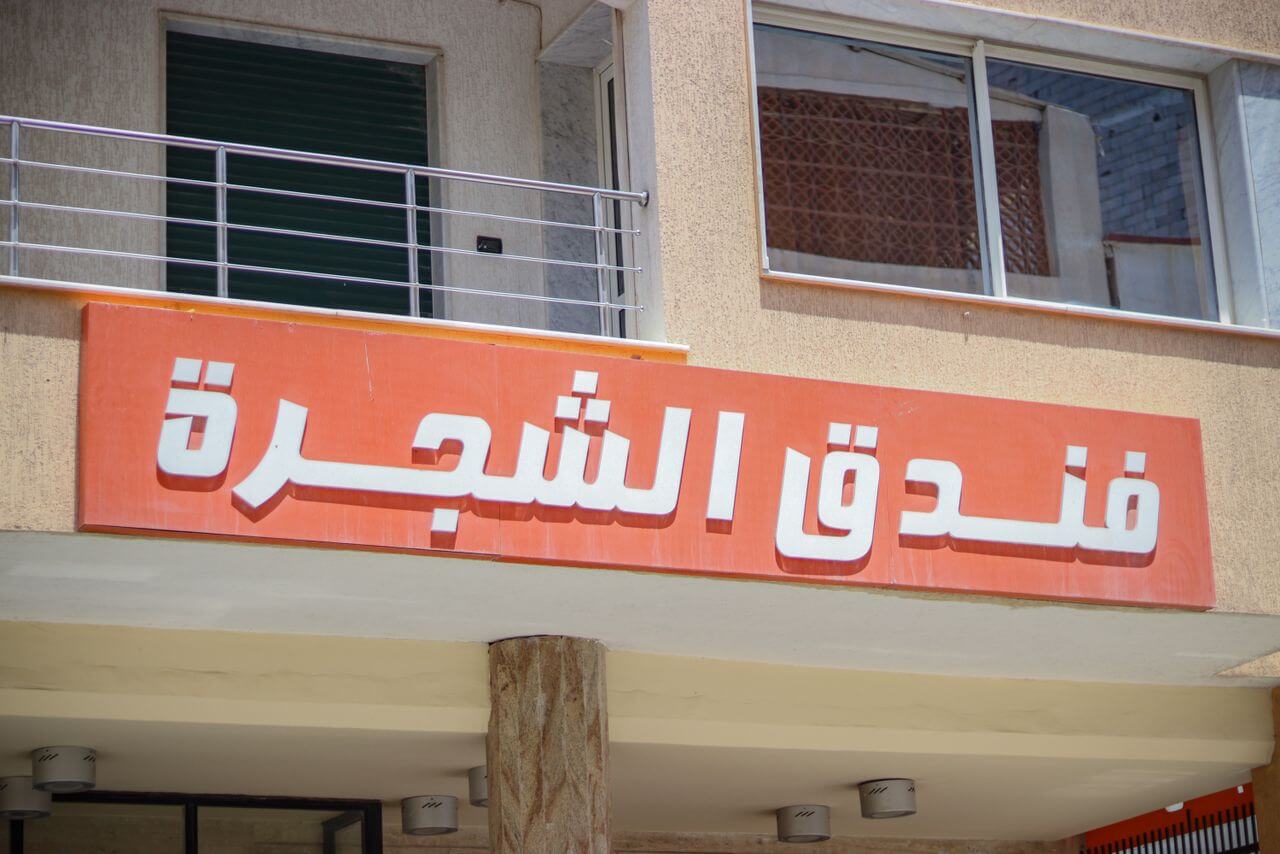 Asshajara Hotel, located in Tripoli – Dahra, Sidi Issa Street, was inaugurated on January 1, 2007. The idea behind the name "Asshajara Hotel" comes from the fact that there was a large tree and a water fountain in front of the old building, which used to be the location of the hotel. The building was actually an old house with a clinic on the first floor, where a doctor named "Tree Doctor" practiced. The ground floor of the building was used by the doctor as his residence, and he used a staircase within the clinic to access it without leaving the building. As for the patients, they used to wait for their turn under that tree for shade and would wash themselves from the fountain.
Asshajara Hotel is classified as a four-star tourist hotel and consists of 70 rooms, including single and double rooms, as well as large and medium suites. Each room has its own air conditioning, safe, receiver, and internet access. The hotel also features modern meeting rooms, a gym, a sauna, a café, a restaurant, and a barber shop.
Why Choose Asshajara Hotel
Choose Asshajara Hotel for its prime location, comfortable accommodation, excellent service, facilities and amenities, safety measures, and value for money. We look forward to welcoming you and ensuring a memorable experience during your stay in Libya.