We provide high standard of food quality with strong emphasis on hygiene. Although a large section of our menu, there is a balance of variety with an awareness of nutrition. For your information we stress strongly on the science of cooking. We will pamper you with a strong and nice cappuccino. Come in to have a cold fresh fruit or vegetable juice after a hot day. You will find out that we have many things to offer, even if what you want is not on the menu we will try to accommodate as far as possible.
You will find the best of our cocktails at the cafe, your afternoons and your nights will not be the same at our prestigious saloon.
For your delectation moments, coming savor our best drinks prepared by our barmen which are decorated carefully.
You dispose of a convivial space with modern decoration where you can taste the whole day mint tea, Turkish coffee, express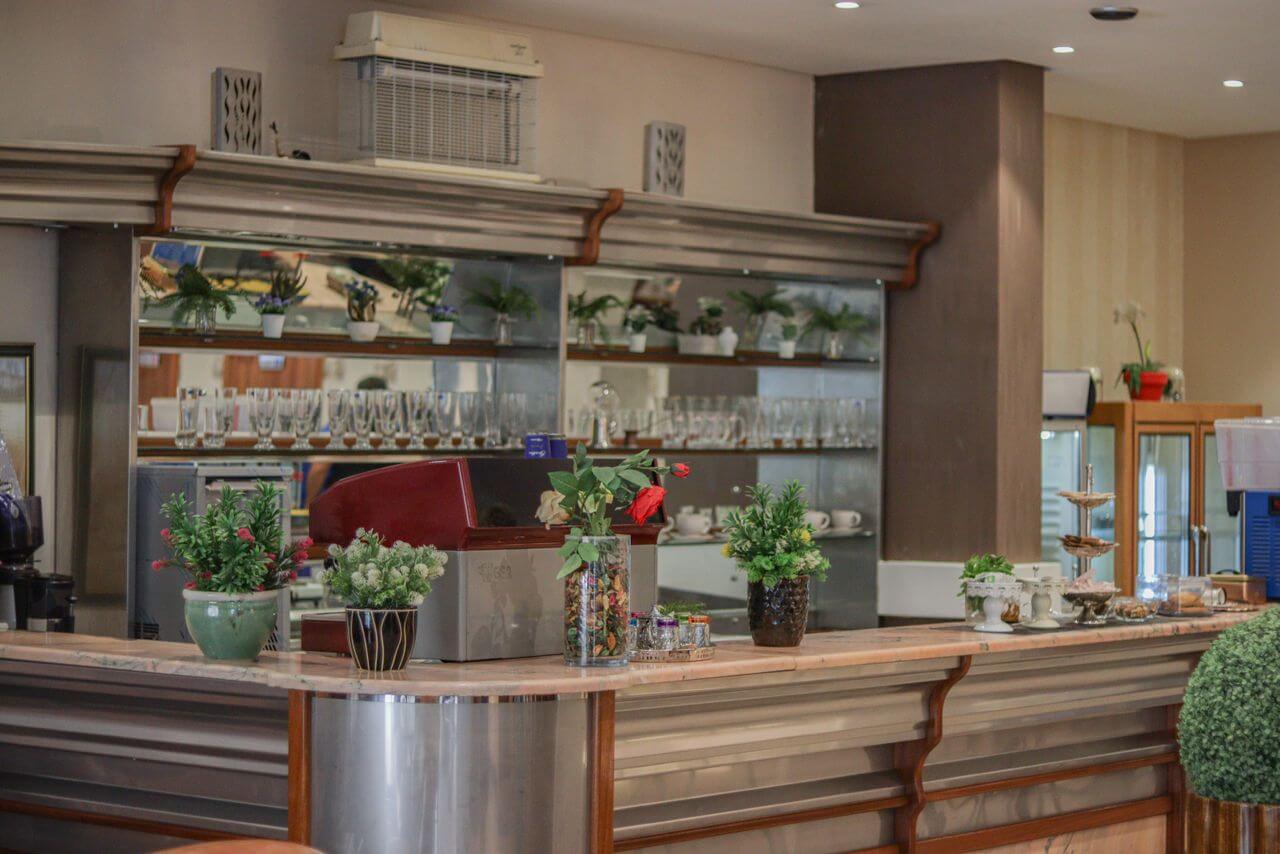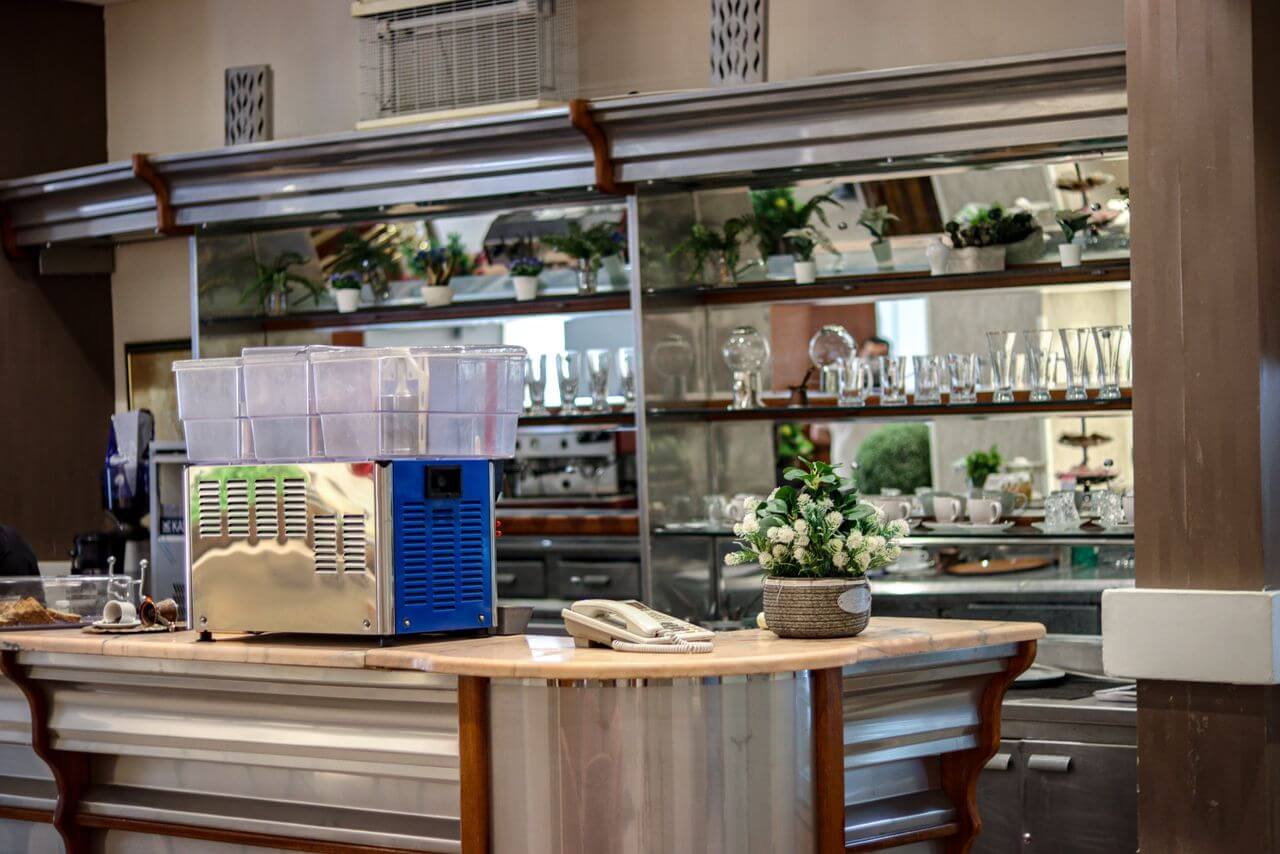 You Planning a family dinner, or special dinner with friends; perhaps an intimate dinner
with that special someone…if yes, call today and reserve your table. You can be assured we will do everything to make it a memorable dining experience.
The best gourmets will appreciate our delicious cooking whether it is national or international.
Our restaurants will be surly one of your favorite destination, with all flavors and spices that made its originality and so many other works of the international gastronomy.
Our delicately refined international cuisine is a real treat.